*Commission Payments are paid when any Donation Subscription is purchased
What are you introducing
to your
business audience?
You will be introducing the opportunity to get a Fiveola Business Profile
What is a
Fiveola Business Profile?
Fiveola is a one-stop Business Profile page that collects all your business information in one place
Editable 24/7, giving you full real time control of your business details
They will get a fully editable
Business Profile

with the following sections
About Us/Business Overview
Address/Where to Find us
**Affiliate Opportunity
Business Brand/Logo
Business Details/Contact Info
Business Opening Times
Discount Vouchers
Events/Calendar
Image Gallery
Job Board
Local Weather Forecast
News Blast/Blog
Online Services
Online Shops
Our Team Members
Payment Types Accepted
Showcase
Social Media Platforms
Sponsorship
Tags/Keywords
Twitter Tweets
Video Collection
View Example Business Profile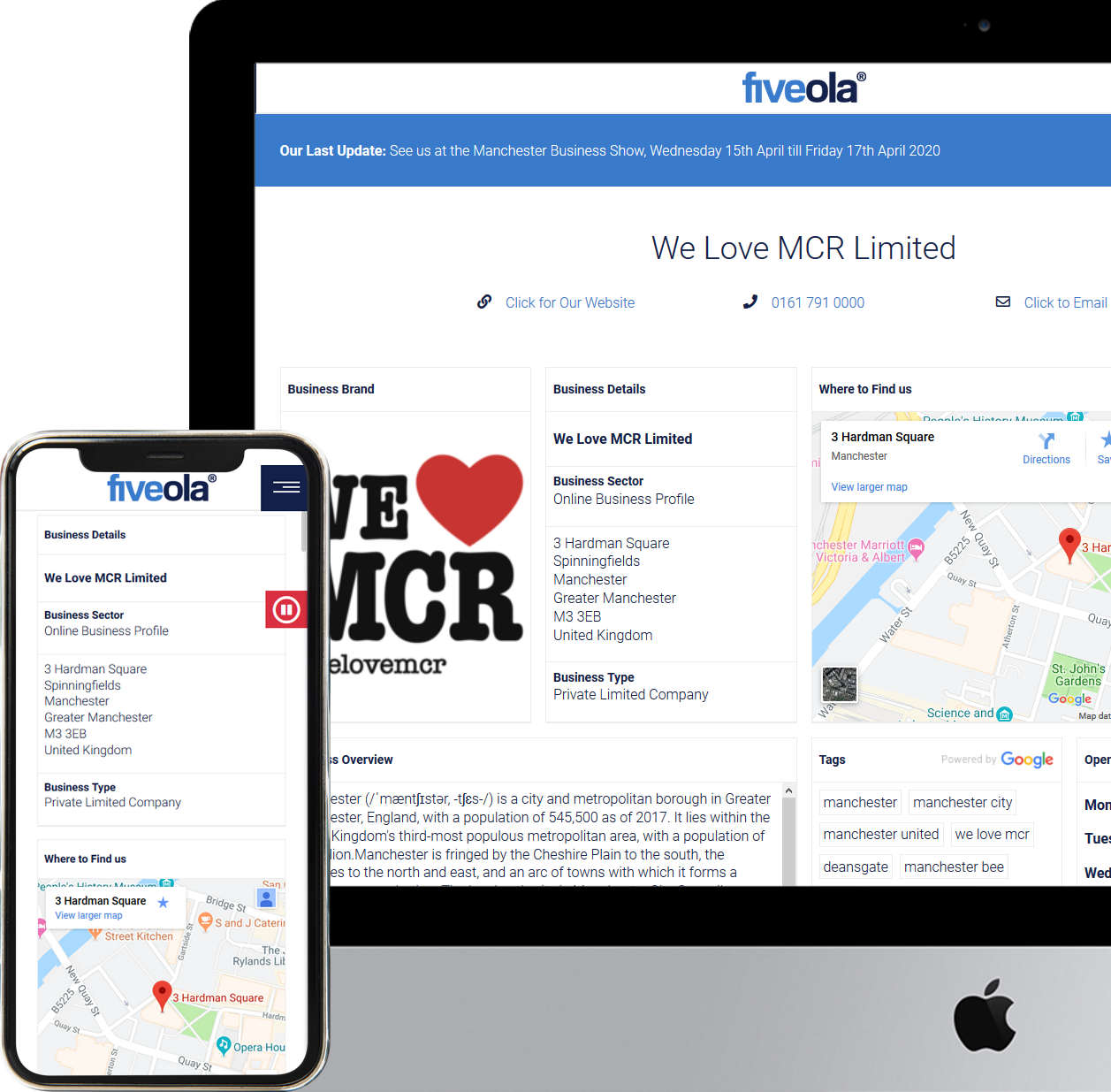 **Affiliate Opportunity. Earn Money after Donation Subscription purchase
What is the
cost

of a

Fiveola Business Profile?
We have
reduced

our

Business Profile one-off Donation Subscription


to $40

*

which

includes

a

$10 donation

to the

Thanks Ethan!

charity

If purchased by

Direct Debit

through our

Preferred Payment Provider, GoCardless

then they will pay $30

*
Donation Subscription
$40*
$10 is donated to Thanks Ethan!
What do you
earn

when a business
purchases a

Business Profile?
There are 200+ million businesses in the world to introduce to Earn in 15 currencies
Level One Commission
10%
1-5 sign-ups
Level One Commission Rate $4
Level Two Commission
20%
6+ sign-ups
Level Two Commission Rate $8
Commission - Business Profile
With a world-wide target audience of over 220+ million businesses
you should never be short of potential Business Profile purchases
| Currency | Profile Cost | 10% Level One Commission | 20% Level Two Commission |
| --- | --- | --- | --- |
Promote

your

Affiliate pages

to

Earn Money

We give you pages to share and promote our business and Resume sites
Creative Assets


to

Share

A multitude of Affiliate Share pages, auto-filled with your details and ready to go!
Over 100 million banners and a range of videos are available to promote your Affiliate Share pages
A comprehensive social media sharing resource system that makes it easy to promote your share pages on multiple platforms
What is a
Donation Subscription?
A Donation Subscription is a
one-off payment for your
Business Profile

When a business purchases a Donation Subscription
we invite them to earn money by introducing others to our online projects
$10

is

donated

from a


Donation Subscription

to the


Thanks Ethan!

charity
Thanks Ethan! Donation Certificate
We are proud to issue a Donation Certificate representing the amount you helped raise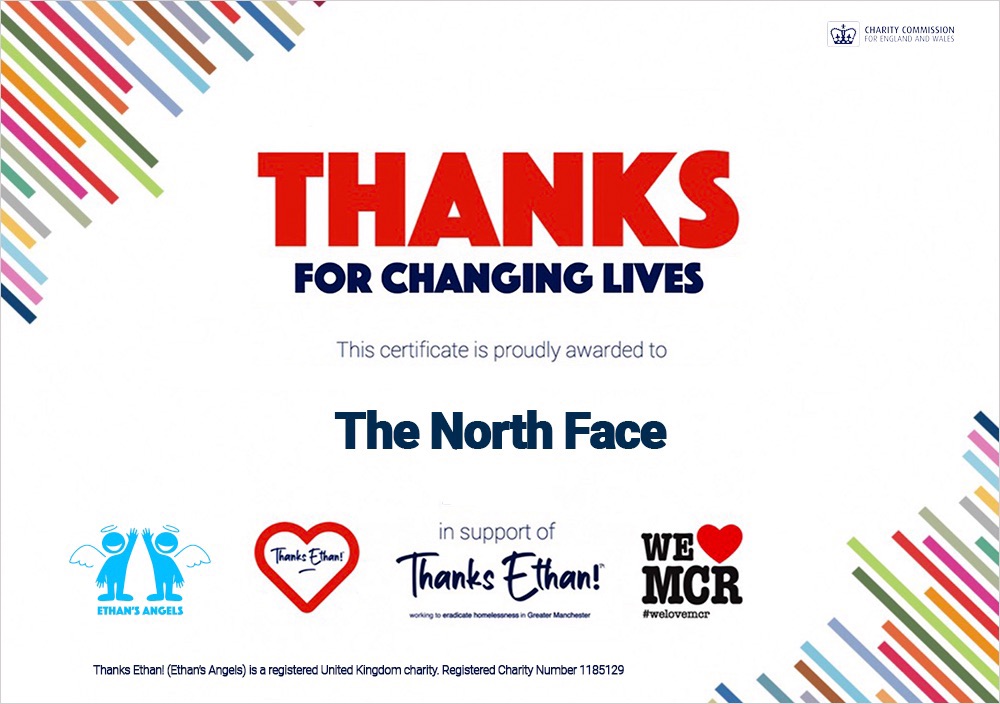 Start
Earning Money

It's

free

to sign-up and be a
Fiveola

Network

Affiliate